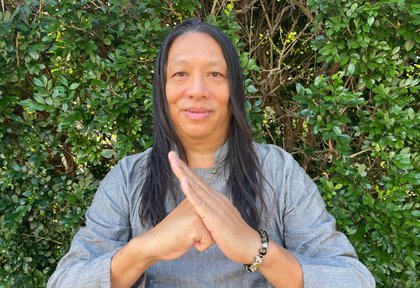 offline
About Me
Reviews
Schedule
Main Specialty:
More Specialties:
Main Tool:
More Tools:
Reading Style:
About Me:
Hello, I am Master Wu.
It is such an honor and a pleasure to connect with you. I tap into the collective unconscious to help you find the answers you need and master your unique inner power. As you begin to recognize your unique inner power you will find that you attract all that you intend to.
You will notice happier and more fulfilling relationships, the answers that come to me will help you attract your soulmate and cut the cord with any past toxic relationships.
You will also have extreme success in business and your career. And an increase in natural psychic abilities that I believe, are the birthright of all beings.
At the age of five, I began developing my psychic abilities through meditation and astral projection.
Traveling in the spiritual realm, I realized I could see what others could not, I could hear what others could not, I could feel what others could not.
At the age of 21, I decided that I would use my psychic ability to help others find the answers they need and to recognize their own unique inner power.
I look forward to getting to know you and serving you.
Master yourself, Master the Universe.
-Master Wu
The hours and dates you see in this calendar are displayed according to your TIME ZONE.