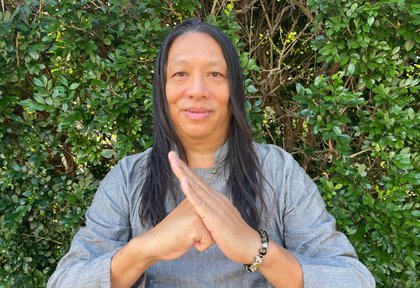 offline
About Me
Reviews
Schedule
Main Specialty:
More Specialties:
Main Tool:
More Tools:
Reading Style:
About Me:
Is True Love coming into my life?
Are they a Twin Flame or Soul Mate?
What are they really thinking?
Have they been unfaithful?
Work? Money?
Life purpose?
You have questions. I have answers.
As a small child, I noticed I could feel, sense, and channel energy through my palms. I was born with "hot hands". This was the gift of my ancestors. After decades of sitting at the feet of Chi Kung & Tai Chi masters, I learned to masterfully channel and discern energy to empower others.
In my young adulthood, I entered a Buddhist monastery, and while studying breathing, chanting, and powerful visualization techniques I began receiving visions of the future. I learned how to let go of suffering, and to cut cords with toxic people and events.
I can read with or without tools. I am happy to read the Tarot, Chinese coins, and Pendulum upon request.
When I became an elder, I journeyed to a remote village in the Amazon rainforest to sit in a ceremony with indigenous shamans and further my spiritual gifts to serve humanity, animals, and the planet earth. All life is connected, allow me to teach you how to bring greater harmony and abundance to your life by being in a healthy reciprocal relationship with your environment.
I am honored to use the spiritual abilities that I have developed with great care, love, and personal sacrifice to give you the guidance you need, to transform your life for the better.
Take a breath, set your intention, and call now, it is time to align to your highest timeline! Let us clear the painful past, honor the gift of the present and create your most fulfilling future with love and intention!
The hours and dates you see in this calendar are displayed according to your TIME ZONE.