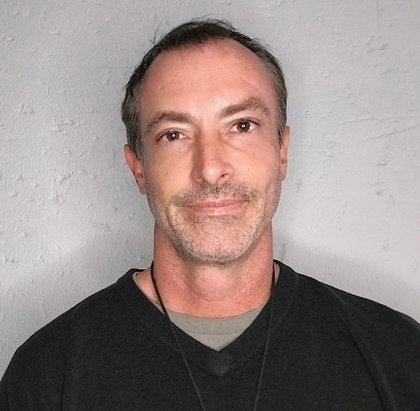 offline
Main Specialty
Intuitive/Empath
About Me
Reviews
Schedule
Main Specialty:
More Specialties:
Main Tool:
More Tools:
Reading Style:
About Me:
Hello, my dear soul, I am Soul Guardian and a Starseed, here to guide and empower you on this journey through life. My aim is to awaken you to your true potential and authority - to break through any form of blockages which may prevent you from attaining this.
My spiritual journey started in 2009, I was seeing a lot of synchronicities after the loss of a loved one and felt the need to see a psychic for a tarot card reading. When the cards were laid out, I felt them, understood the message coming through, and described what I saw in them. She was taken away by this and ended up giving me my first tarot deck. And so my journey with the tarot began. I see it as an honor but also a huge responsibility to dispense the information provided by the source. I offer a safe, nonjudgmental space where you can just be YOU. The more relaxed you are the better the connection, so always try to calm your mind with meditation or a bit of breathwork before a reading.
I have a very strong intuition, together with my connection and knowledge of the Tarot. The source will provide the answers you seek. I can assist you with;
 Relationships
 Work, career, and life path
 Loss and bereavement
 Blockages and challenges
 Family
Readings are healings and should always leave you feeling calmer, purer, and more motivated.
I look forward to connecting with you and guiding you toward your best possible path.
The hours and dates you see in this calendar are displayed according to your TIME ZONE.