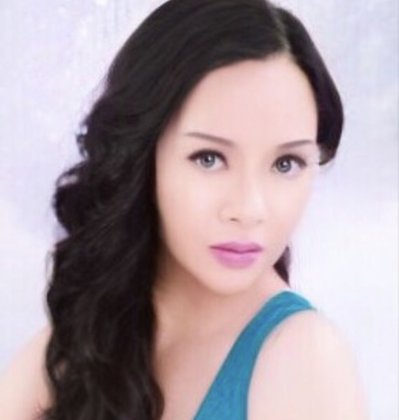 offline
Main Specialty
Energy Healer
Reading Style
Compassionate
About Me
Reviews
Schedule
Main Specialty:
More Specialties:
Main Tool:
More Tools:
Reading Style:
About Me:
I am a psychic life coach who can assist in assessing where one is
in life and where they want to go in the future. I use tools such as
tarot, oracle cards, angel cards, crystal cards, pendulum, runes,
numerology when I am drawn to do so but I predominantly rely on my
intuition. I am here because I want to share my intuitive gifts. I hope to motivate people towards complete self-actualization.
At the very least I am ready to lend a listening ear and to share intuitive inputs when asked. I simply want to touch lives in the most positive light. My reading style is both emphatic and motivational. I
truly believe in the potential of every person.
The hours and dates you see in this calendar are displayed according to your TIME ZONE.