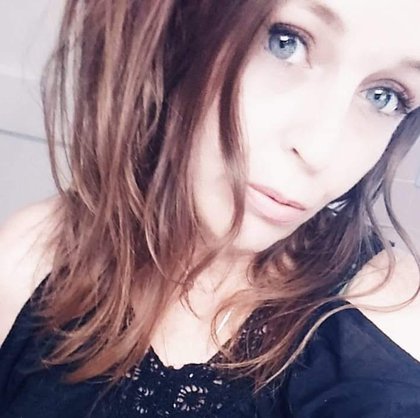 offline
Main Specialty
Clairvoyant
Main Tool
Can Read Without Tools
About Me
Reviews
Schedule
Main Specialty:
More Specialties:
Main Tool:
More Tools:
Reading Style:
About Me:
Hello everyone! My name is Trinity and I am an empath, psychic, tarot, and energy reader with over 20 years of experience. Thank you for taking the time to look at my profile and I look forward to helping to guide you along your path.
As a young child, I was always labelled as the "sensitive" one. I always knew I felt things on a deeper level than most and felt I had a deeper understanding of those around me. This was something that I initially felt uncomfortable with, but as I became older I realized what a gift it was. At 18 I purchased my first tarot deck and began reading friends and customers at my work for fun. I received so much amazing feedback that I began to study more about the cards and learning about tapping into my own intuition. I grew up in a strict Catholic family, so this was something that was frowned upon and something I felt the need to keep hidden for some time, but my interest and learning grew.
About four years ago I felt a push to really dive into reading full force and started reading professionally part-time. Within a year I was able to make this my full-time job and I am loving every second of it! A lot of my experience is self-taught and over the years I have gained a great deal of learning experience in astrology, numerology, and the law of attraction as well as vast knowledge in the chakra system. I am gifted in mediumship as well as channeling messages from guides and living loved ones. I specialize in love/romantic relationships as well as twin flame relationships but have vast experience in other areas as well.
My goal as a reader is not just to simply provide answers, but to give you guidance and assistance along your path. I want to help you succeed and gain the confidence you need to manifest loving relationships, abundance, and confidence. I look forward to working with you and giving you guidance and hope along your path. Sending you much love!
The hours and dates you see in this calendar are displayed according to your TIME ZONE.