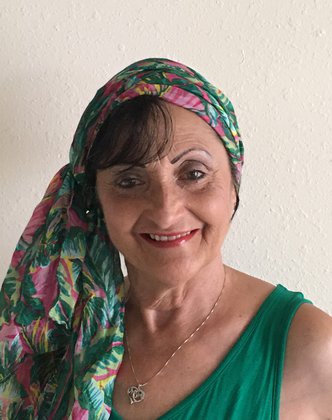 offline
Advisor Helen
Accurate guidance and advice
About Me
Reviews
Schedule
Main Speciality:
Also covers:
Tools:
Reading Style:
About Me:
Hi, I am Advisor Helen. Thank you for visiting my profile. I am a spiritual advisor and life coach for all life situations and am here to help provide insight into your life and allow you to feel more at peace with what is happening around your life.
I am direct, honest, and accurate. If you are here for the truth and also some advice. I can help with toxic relationships and seeking a way out, or finding out someone's true intentions and feelings for you, Or even career-wise. If you me know what is happening in your current choice of career and where the universe is going to lead you next. Whatever you are dealing with, you are free to contact me at any time. I take my time with my readings, really getting deep into my surroundings. I am very detailed, answering questions that you may not even ask at first.
With your name and date of birth, I can easily pick up your energy and give you accurate information. For over 40 years I have been giving professional readings, helping people get clarity on their situation, want to be the next? Please call me at a time that fits for you and have a chat with me, let's see what the universe wants you to know.