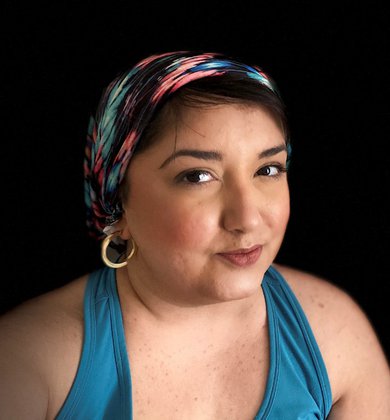 offline
Main Specialty
Finding New Love
Main Tool
Dream interpretation
About Me
Reviews
Schedule
Main Specialty:
More Specialties:
Main Tool:
More Tools:
Reading Style:
About Me:
Hello, my name is Julie. I want to start off by saying thank you for considering me as your psychic advisor. I was born with my psychic ability. It has run in my family for many generations. I made the decision to embrace it at the very young age of 11, my grandmother and mother helped me learn how to pinpoint certain energies to focus and help others.
I've been doing this professionally for over eight years now, and I enjoy what I do, and wouldn't have it any other way. I specialize in love and relationships and I have experience in spiritual awareness, energy balancing, chakra balancing, and manifesting. Not only on humans but also our furry friends, and looking to expand my knowledge. I'm always learning about new ways to connect to my clients. My reading style is spiritual and I truly do feel God has given me my gift. I'm very empathetic and understanding no matter what you have questions about, I will be able to help you find the best solution and leave you feeling more at ease, peaceful, and confident in your own skin. I look forward to speaking with you today for a better brighter tomorrow. Wishing you all the best.
The hours and dates you see in this calendar are displayed according to your TIME ZONE.