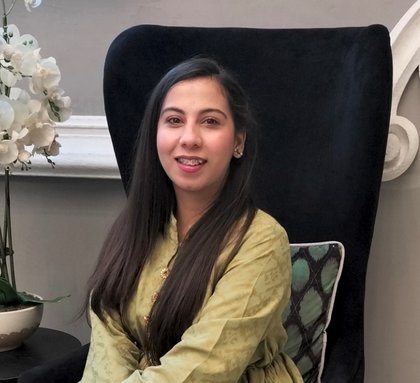 offline
Main Specialty
Breakup & Divorce
About Me
Reviews
Schedule
Main Specialty:
More Specialties:
Main Tool:
More Tools:
Reading Style:
About Me:
Hello everyone! Welcome to my profile. I'm an expert clairvoyant who reads with natural abilities and spirit guides. My main specialties are love issues and career. I also have a deep grip on every aspect of life and I can advise you on it. You can find out when you will get married and what your soul's purpose is. What were your circumstances in your past life? Are you a psychic misfit? Is this true love? Will you go abroad for education? I feel proud of my gift! It allows me to answer questions about your past, explain your present, and unfold the mysteries of your future. I started to use my gift at 13 to help others, my abilities are inherited from my mother and she got them from her parents. I am a very enthusiastic queen of wands. I love to champion other people's causes and thrive on interaction and communication.
My energy is very enhanced and positive. You'll feel it by the time you'll get to talk to me. I'm looking forward to having a chat with you and helping you out in any matter of your life.
The hours and dates you see in this calendar are displayed according to your TIME ZONE.