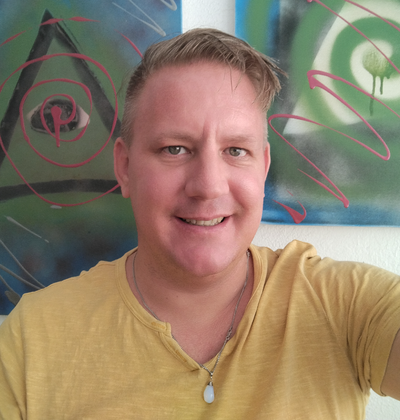 online
Main Specialty
Clairvoyant
About Me
Reviews
Schedule
Main Specialty:
More Specialties:
Main Tool:
More Tools:
Reading Style:
About Me:
Tarot Reader, Channeler, Crystal Magus, and Numerologist to help with life path, career, and love questions. I can cover all genres and ease all inner ills and demons. I am an expert at avoiding energy vampires.
I became psychic at a young age due to a near-death experience. I am a male from a female bloodline of centuries-old powerful female mediums and psychics. I began as a Tarot reader many years ago and began using crystals when I moved to Tenerife as the Island has a very powerful cosmic force that resonates through crystals very strongly here due to its location and geology. I enjoy reading tarot and constantly develop my skills and talents on a daily basis as I undergo my spiritual journey.
I will answer your questions and help guide you on your own spiritual journey, maybe even awake the talents you already have inside you and help you develop them. I will use my Tarot Deck and Crystals to determine the answers to your queries. My easy-going nature and calm manner will help ease you through this process to hopefully help you find peace and even maintain a better life. I offer all types of guidance to my clients and am happy to help, I truly enjoy my job.
You will always find me fully honest and straight to the point. I only give truth, if that is what you are searching for, try me.
The hours and dates you see in this calendar are displayed according to your TIME ZONE.