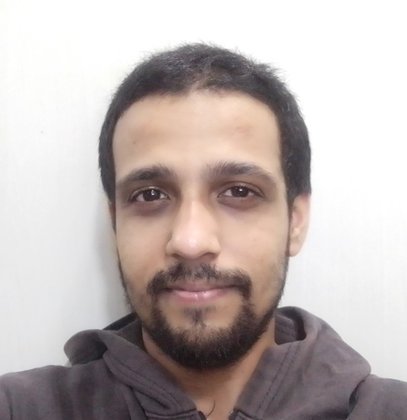 offline
Reading Style
Compassionate
About Me
Reviews
Schedule
Main Specialty:
More Specialties:
Main Tool:
More Tools:
Reading Style:
About Me:
Hello, I am Mystic Ash, Astrologer, Education, and Career Counselor, Love and Marriage Advisor, and Past Life Karma Predictor. With my intuition and spiritual wisdom, I can sense things very deeply and give accurate solutions to all my dear clients. I have a psychic reading gift by the divine universe which I can apply in day-to-day activities to be a better version of myself. We are born on this earth with our past life karma, but did we do good karma, or are we just born to repay it? You have to know about it so that you can decide your destiny.
You can consult me regarding any problems in the areas of career, love, or relations which are the necessities of our life. Any wrong decision can turn things bad. With my psychic and spiritual knowledge, you will get a solution to your problems. I would request you to just consult once and feel the change forever. Because you were born once only and going to die once only but you deserve all happiness. It's now or never.
I have a very deep psychic vision and I can feel things through vibrations too. My spiritual journey began when I was just eight years old and just with my intuition I used to understand people very well. The divine gift given by the universe is truly amazing and I will be happier to use it for the benefit of others too. I have given consultations to many people and they all are happy in their life. Just pick up the phone.
Your happiness belongs to you and only you.
The hours and dates you see in this calendar are displayed according to your TIME ZONE.