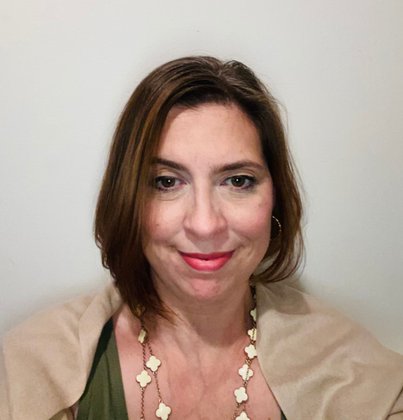 offline
Main Tool
Can Read Without Tools
Reading Style
Compassionate
About Me
Reviews
Schedule
Main Specialty:
More Specialties:
Main Tool:
More Tools:
Reading Style:
About Me:
I have two separate lines of supernatural abilities, I am a third-generation psychic, Clairvoyant, and Empath on my mother's bloodline and great grandfather. My father's bloodline was an Indian healer and a Sherman to his people. I have also acquired the gift of spiritual healing. I am compassionate, considerate, and non-judgemental. In any situation in life, I have had the pleasure of helping many people, and my psychic abilities help me find missing pieces and or obstacles that are in the way of your true path. My spiritual abilities will help you put back any missing pieces or take away obstacles to get you on the path you were meant to be on.
I was born with these abilities and have been reading professionally for over 25 years. my capabilities allow me to connect with a caller's energy and receive confirmations through visions. I aim to empower my callers by offering insight that employs a combination of my abilities in clairvoyance, psychic, and clairsentience. My empathic abilities, my calling as a spiritual guide, my style is inspirational, caring, compassionate, and non-judgmental. I specialize In love and family. I am interested in helping in all aspects of life. Call today for a better tomorrow!
The hours and dates you see in this calendar are displayed according to your TIME ZONE.