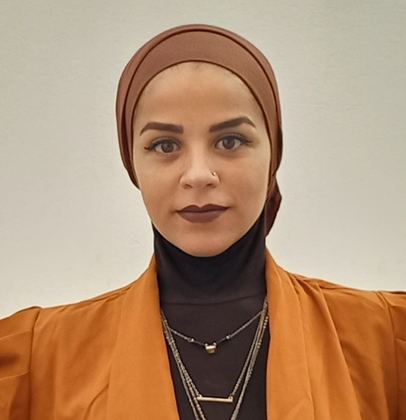 offline
Main Specialty
Affairs & Cheating Hearts
About Me
Reviews
Schedule
Main Specialty:
More Specialties:
Main Tool:
More Tools:
Reading Style:
About Me:
Hello there! My name is Lolitta, your medium and psychic reader. I would love to help you find the truth that you are seeking and the answers to your questions and wonders.
I started having this beautiful and inspiring gift at the early age of 13 years old. My passion for helping others started since.
I guide people with different tools. I usually start with numerology, basing myself on your birth chart. Then, I use the Tarot cards to get into more detail about the situation.
I'm also a medium. I have the gift of seeing things that would tell me how to perceive the reading in the best way through the best path as the universe wants it to be and as it guides us through it.
To end with, I would love to hear from you, have your beautiful energy and get in touch with you.
So, don't hesitate to contact me and ask me about what's on your mind. I will make sure to help you and guide you towards the best and healthiest path you need to be in using all the tools you will need.
Looking forward to hearing from you
Best Regards.
The hours and dates you see in this calendar are displayed according to your TIME ZONE.