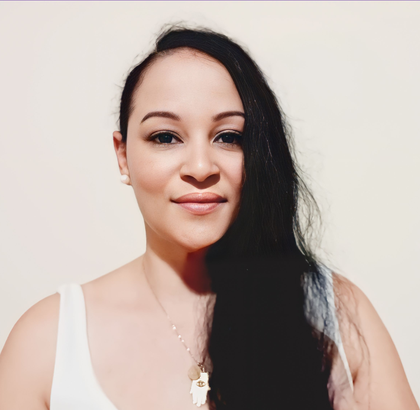 online
Main Specialty
Intuitive/Empath
Main Tool
Can Read Without Tools
Reading Style
Compassionate
About Me
Reviews
Schedule
Main Specialty:
More Specialties:
Main Tool:
More Tools:
Reading Style:
About Me:
Hello, my name is Sofie, I come from a long line of psychics, my grandmother was a coffee reader and my mother a tarot reader. My first memory of my psychic gifts was at the age of three when my mother was reading tarot for her clients and I corrected her and let her know what the tarot was actually saying, which her clients were very impressed about. Under my mother and grandmother's mentorship, I later became more aware of my clairvoyant and clairsentient abilities, as well as my empathic connection to others' feelings and emotions.
Although I do not need tools during readings I am proficient in:
*Tarot readings
*Astrology reading
*Numerology readings
*Rune readings
*Palm readings
*Dream interpretations
I have been an online psychic for about 15 years and have worked with clients on topics such as:
*Love
*Relationships
*Dating
*Soulmates/twinflames
*Marriage
*Break-up/divorce
*Toxic relationships
*Finances
*Career
*Business and more
During my readings, I am honest, compassionate, and non-judgmental and my goal is to provide the best clarity and guidance for your situation. Contact me and let's get started.
The hours and dates you see in this calendar are displayed according to your TIME ZONE.